11 tags
3 tags
1 tag
7 tags
3 tags
Kasper Voogt's photography! →
From the dude who turned all of Melbourne's Inherent Vice cartoonists into superheros.
5 tags
6 tags
4 tags
4 tags
7 tags
All the 'sneak peeks' so far...
… of my From-Memory comic, Jackanthe Beanstalk! HERE IT IS TO READ HERE.
7 tags
Jackanthe Castle!
Here's a bit about how I made the lovely castle reveal page of my comic, Jackanthe Beanstalk. Firstly, I knew exactly which Japanese castle I was going to base it on; a no-longer existing one! Sumpu Castle in Shizuoka city, my "home" city. Only the castle grounds and lower structures exist now, and I've spent so many good times picnicking there, drinking under the...
8 tags
10 tags
11 tags
"Sabbatical Year" In The Makin'
Here's a behind-the-scenes look at how I did my Sabbatical Year picture. First, the pencils. This took awhile. I did this digitally in Paint Tool SAI while looking at and checking off things in a list of elements I had written to include. These are all tiny things that really only I know about - they happened to me and noone else afterall - but still make a pretty picture that gives you a...
23 tags
10 tags
7 tags
7 tags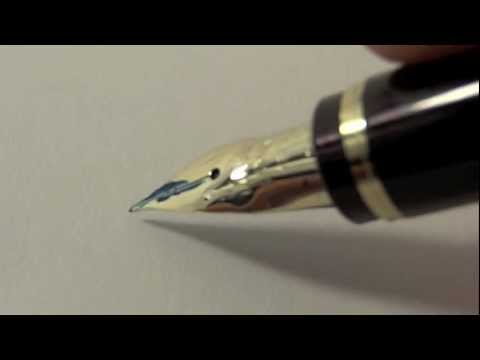 5 tags
Got this shit down
Figured I'd get the jump on the next meme. Feel free to use any of these to impress your social or work circle with your own personal shared interest or specialty reference.
4 tags
11 tags
Classy, CNN.
(Never screencapped so quickly in all my life).
5 tags
14 tags
Inherent Vice cast
Photos taken at Inherent Vice in Melbourne by Kasper Voogt! CAST: (From the top) (and in alphabetical order) (kinda) Ben Hutchings   Mandy Ord Michael Fikaris   Michael Hawkins Pat Grant   Rebecca Clements Sarah Howell   Simon Hanselman
7 tags
Old and New
Old Ruffle Hall title: NEW Ruffle Hall title: A small difference but there it is. Finally usin' the new and improved Ruffle Hall design.
10 tags
Inks of SM Diary #037
Here are the inks, I thought you might enjoy them: Or click here if the image isn't showing up large enough. And here's the final comic.
8 tags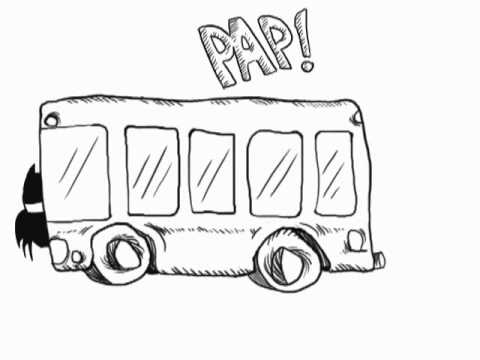 5 tags
Just To Make Myself Feel Better
11 tags
Powertone Tutorial
I wanted to create this little introduction to a Photoshop plug-in called Powertone. Powertone allows you to take a full-colour image and covert it to just 2 colours, but with far more sophisticated results than Photoshop's "Duotone" function. Let me show you. Here's the original comic: With Duotone: With Powertone: It's not as if that Duotone look...
9 tags
Me and G and Powertone
I thought I'd show you some of the 2-colour combinations I've been playing with for an upcoming book. It's very exciting! Which two colours will I choose? Let me know your opinion if you have one! Twitter is probably good for that. BLUE/BROWN BLUE/ORANGE BLUE/YELLOW ORANGE/PURPLE PINK/BROWN PINK/TEAL RED/BLUE RED/GREEN TEAL/ORANGE
14 tags
For You
My brand new booklet, "For You" is finally available and it is fine. This is, in fact, my first comic booklet and it is a beauty. All on high quality 100% recycled paper, it's 16 pages of the original For You comic, and each one is hand-stitched! It is a limited edition of 100. I think this is the perfect gift for someone. But maybe that someone is yourself! Get it here. I'm also...
8 tags
When Life Gets Ya Down
1 tag
10 tags
KinokoFry #116 - Chicken On Trial
KinokoFry.com's server is still being rebooted, so comics are going up here for the time being. I guess it is for a judge to judge. I worked so hard on this comic I got hiccups. - DID YOU KNOW? Submameen comic originals are available here! Although it's not Free Comic Book Day anymore, the spirit continues and each Subma-riginal will still come with a free KinokoFry print. Nice!...
8 tags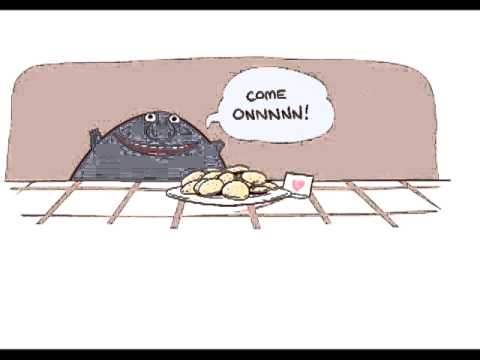 8 tags
Mrs Chicken
9 tags
KinokoFry #115 - Acceptable You-Know-Whats
Because my website's server has gone down, rather that sitting around seething in impotent fury, I'm putting the new comic up here for now. I hope you like it! (I hope you like it too because that'd be super and make me feel much better). - This comic is dedicated to anyone who's been as frustrated and disappointed as I have with the way many artists deal (or...